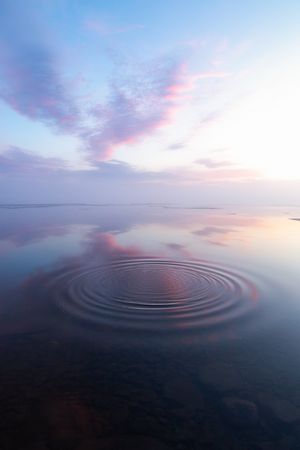 Make a Donation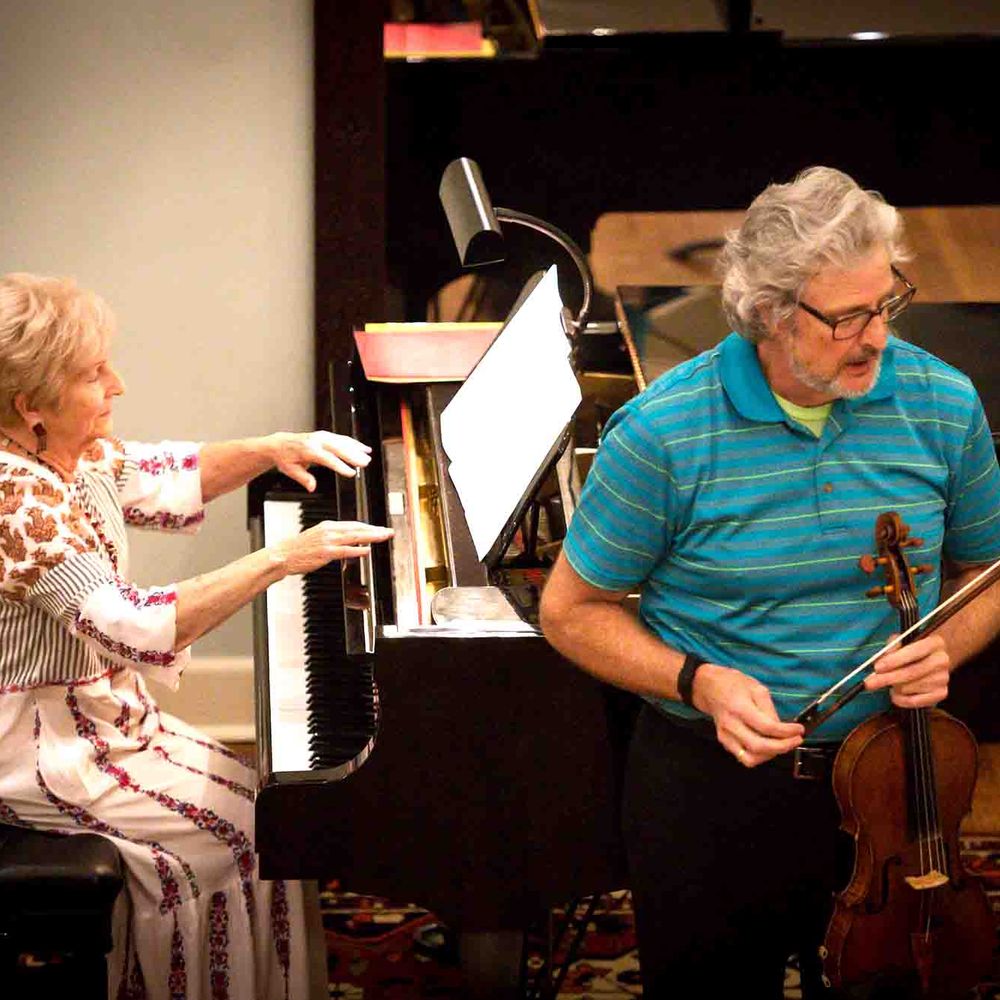 Help out our efforts!
Donate now to help support Classical Sound now and into the future.
Enter the amount you wish to donate
Classical Sound is a not for profit 501c-3 musical organization dedicated to presenting live, small ensemble concerts, featuring world-class musicians performing both classical and pop at venues throughout Williamson County and central Texas.
Classical Sound is a 501c-3 not for profit arts organization, and all donations are tax deductible.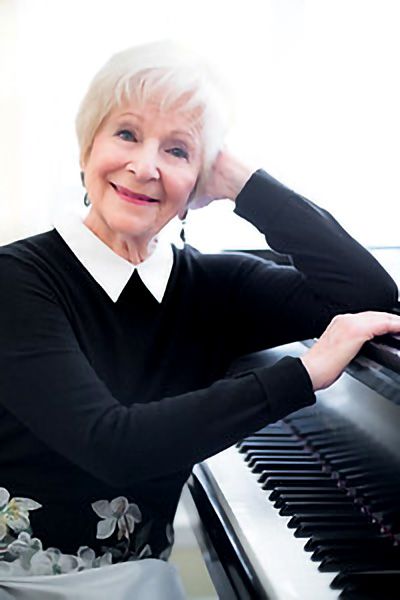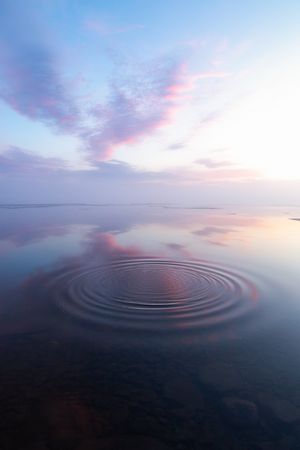 Classical Sound on social media