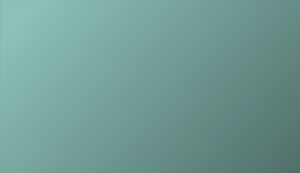 2023/2024 tickets now available!
The Artisan String Quartet performs quartet masterpieces by Beethoven, Barber, and Dvořák.
September 30 - 4 PM - Austin, TX
October 1 - 4 PM - Georgetown, TX
Stephen Girko, clarinet, and Toby Blumenthal, piano, perform music of Poulenc, Benjamin, and Rossini.
March 2 - 4 PM - Round Rock, TX
March 3 - 4 PM - Georgetown, TX
Photos from our Simply Strings concert
Make a Donation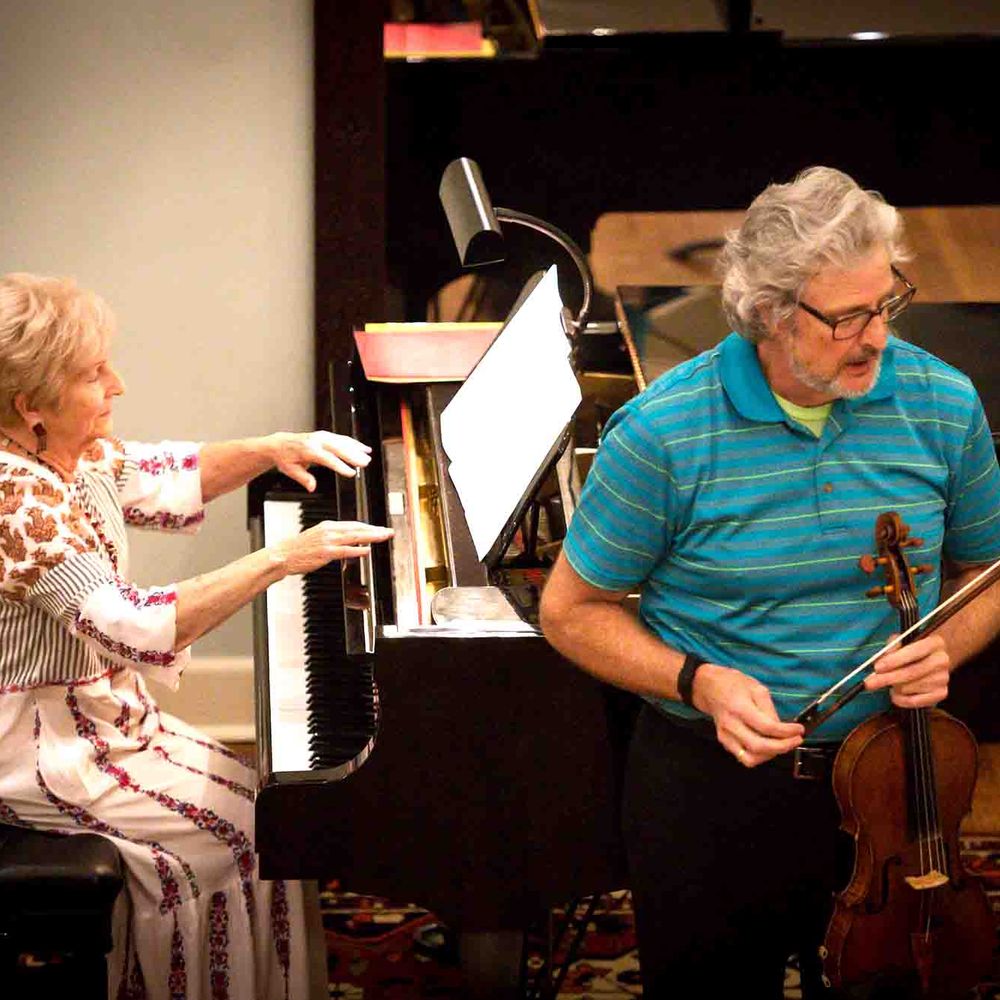 Help out our efforts!
Donate now to help support Classical Sound now and into the future.
Enter the amount you wish to donate
Classical Sound is a not for profit 501c-3 musical organization dedicated to presenting live, small ensemble concerts, featuring world-class musicians performing both classical and pop at venues throughout Williamson County and central Texas.
Classical Sound is a 501c-3 not for profit arts organization, and all donations are tax deductible.