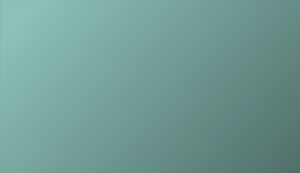 Viola Vibes
 

Players:

Duo Amici
Bruce Williams, viola
Toby Blumenthal, piano


Program: 

Music of Bach, Beethoven, Bruch, Dvorak, Debussy, and Schumann


 

Duo Amici

Duo Amici is a dynamic duo of viola and piano that brings together the talents of two of Austin's finest musicians. Bruce Williams is the Principal Violist of the Austin Symphony, and Toby Blumenthal is the Artistic Director of Classical Sound. Both musicians are passionate about chamber music, and they have a deep understanding of the viola and piano repertoire.

A Night of Viola Magic

The "Viola Vibes" concert is a night of viola magic that is sure to please audiences of all ages. Duo Amici is a talented ensemble that brings together the best of both the viola and piano worlds. The program features a variety of works that showcase the viola's expressive range and virtuosity. This is a concert that you won't want to miss!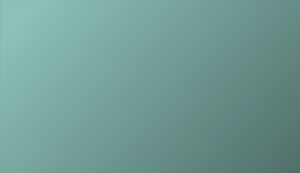 explore our other concerts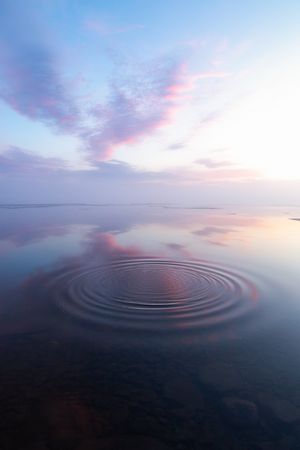 Round Rock Presbyterian Church