Help Center - Leave us a comment
Special Thank You to our private donors!
F.A.Q.
Board name
Topics
Last post

You can talk about anything here.

2

09/22/2022

by Webmaster

House Concerts are performances hosted in private homes in the Austin, Round Rock, and Georgetown area. If you purchase a ticket to a House Concert, the address will be listed in your emailed ticket. Note that you will get two emails; an Order Confirmation email, and Your Ticket. The address is toward the bottom in a gray box in the email with the subject line starting, "Your Ticket for...

1

09/13/2023

by Webmaster

Tickets for 2023/2024 season: - House Concerts 9/30, 3/2, and 6/8 are $40 per ticket - Church Performances 10/1, 11/12, 3/3. and 6/9 are $20 per ticket (Children under 12, free) - Steinway Gallery Performance with Duo Amici 11/11 is $20 per ticket If you would like to request a refund, please use the refund request form on the Contact Us page. https://classicalsound.org/contact-us If you are...

1

09/13/2023

by Webmaster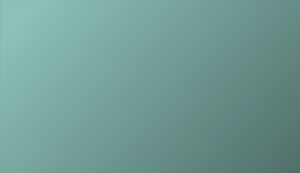 Refund or donate your tickets
Request a refund here. Please enter the exact name and email address that you made your reservation with so that we can locate the correct tickets to refund. You may also choose to donate your ticket purchase back to Classical Sound.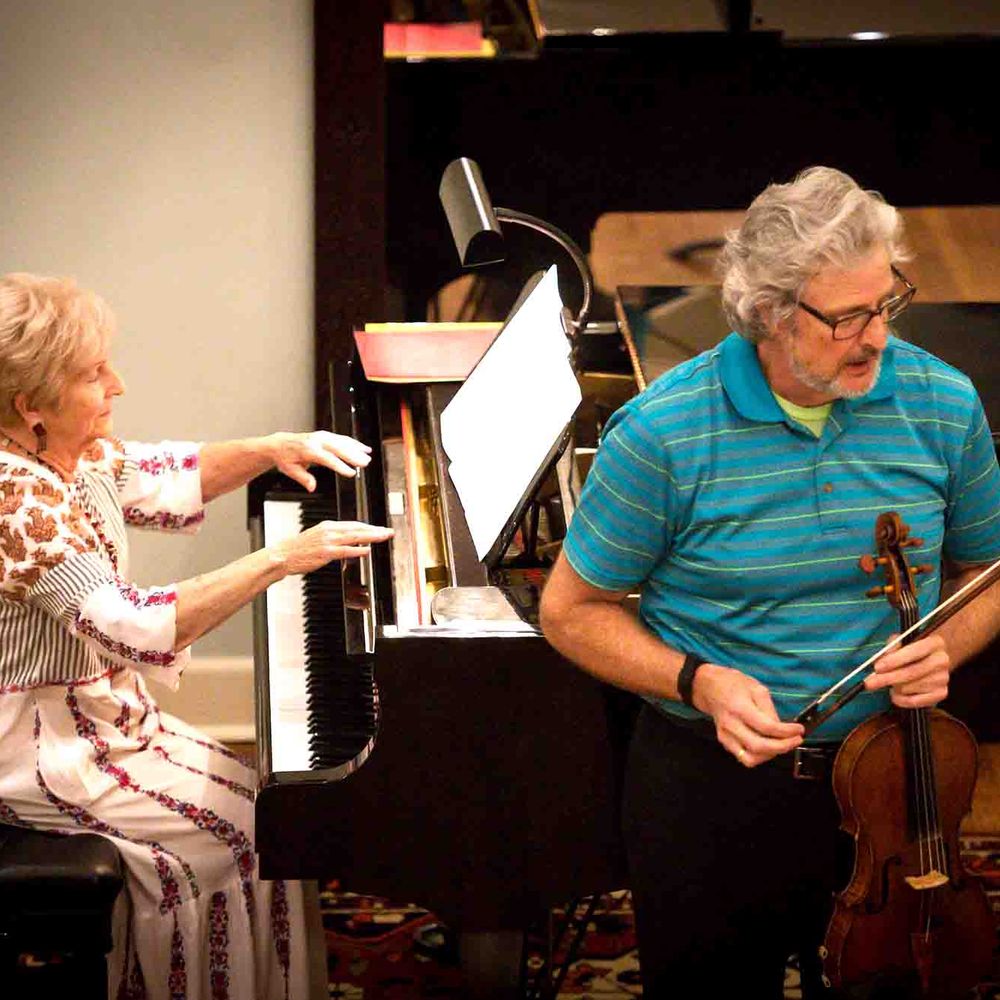 Help out our efforts!
Donate now to help support Classical Sound now and into the future.
Enter the amount you wish to donate