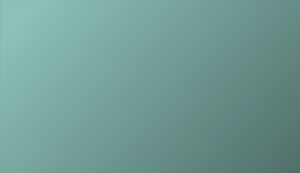 Simply Strings
 

with
The Artisan String Quartet

Patrice Calixte, violin
Mariama Alcântara, violin
Bruce Williams, viola
Douglas Harvey, cello

 

 

Saturday, September 30, 2023 
4 PM
House concert with refreshments
Home of Steve and DeeAnne Paulson
Address given upon reservation / Austin, TX
event has ended
Tickets: $40 

 

Sunday, October 1, 2023
4 PM 
San Gabriel Presbyterian Church
5404 Williams Drive
Georgetown, TX 78633
Tickets: $20 (Children 12 and under, free)
 event has ended
 

 
 

Players:

Patrice Calixte, violin
Mariama Alcântara, violin
Bruce Williams, viola
Douglas Harvey, cello
 

Program: 

Beethoven Opus 18, No.2 
Barber String Quartet 
Dvorak Opus 96 "American"

 

The Program

The program for the Simply Strings concert features three masterpieces of the string quartet repertoire. Beethoven's Op. 18 No. 2 String Quartet is one of the composer's earliest quartets, and it is a showcase for his genius for melody and harmony. Barber's String Quartet, Op. 11 is a more somber work, but it is also full of beauty and emotion. The Adagio for Strings is one of the most famous pieces of music ever written, and it is sure to move even the most hardened listener. Dvorak's String Quartet No. 12 in F major, Op. 96 "American" is a celebration of American music. The quartet is full of folk melodies and rhythms, and it is a perfect example of Dvorak's genius for incorporating folk music into his classical compositions.

An Afternoon of Beautiful Music

The Simply Strings concert is an afternoon of beautiful music that is sure to please audiences of all ages. The Artisan String Quartet is a talented ensemble that brings a fresh perspective to the classical repertoire. The program features three masterpieces of the string quartet literature, and it is sure to be a memorable concert.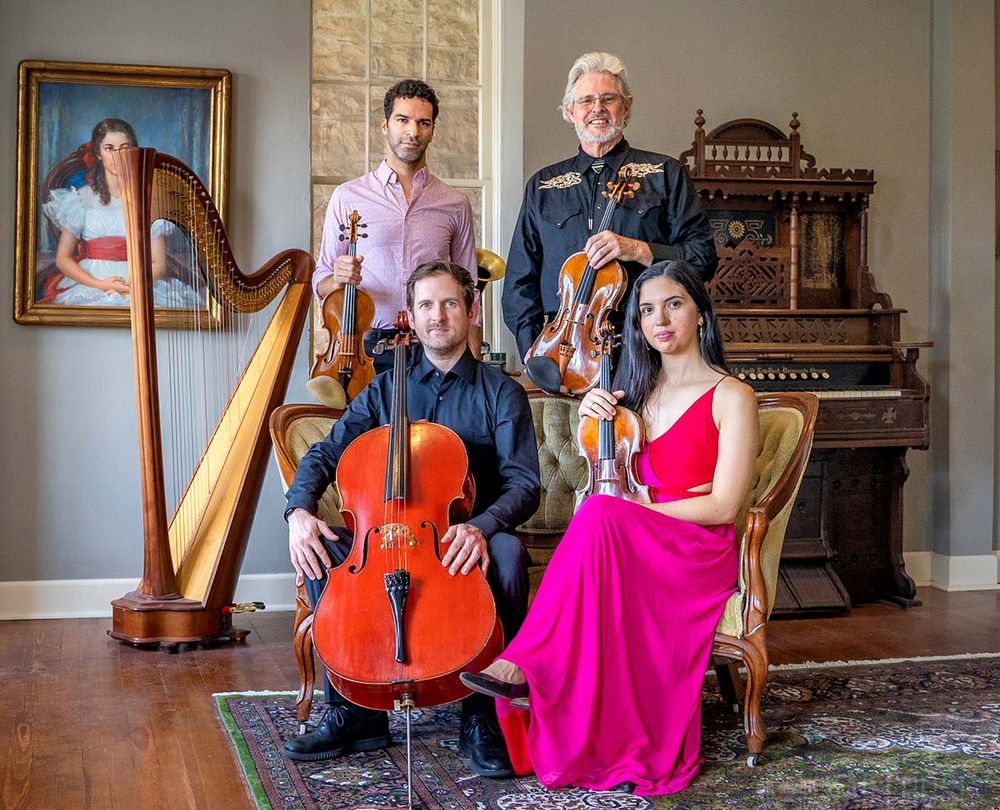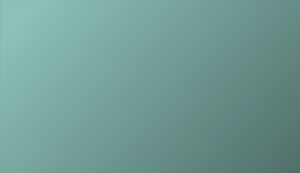 Explore our other concerts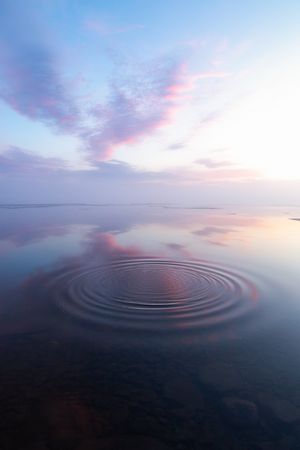 San Gabriel Presbyterian Church