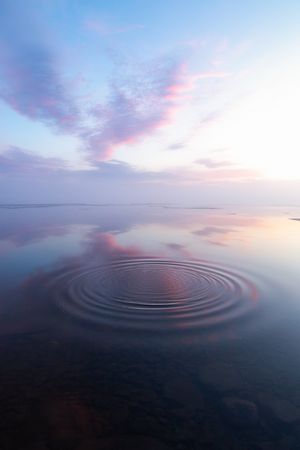 Classical Crossover Gala Concert and Fundraiser
CHOPIN ON FIRE WITH THE MATT HERSKOWITZ TRIO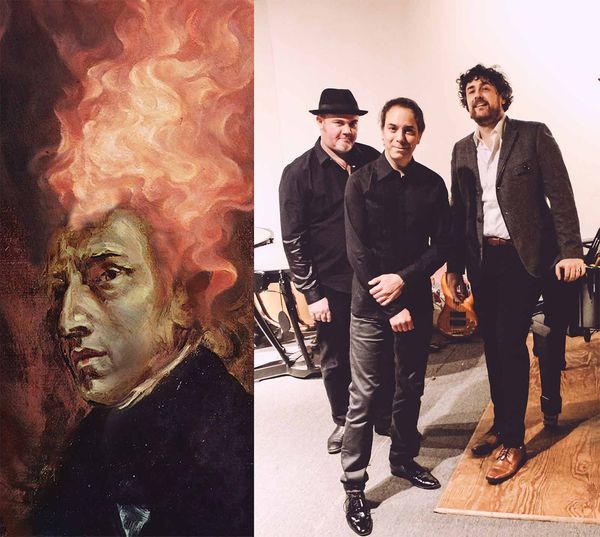 One night only :
Saturday, February 25, 2023 at 4 PM at
KMFA 89.5 FM Radio,
Draylen Mason Music Studio  
41 Navasota Street, Austin, TX 78702 
Dive into the fascinating universe of pianist and composer extraordinaire, Matthew Herskowitz in this high-flying concert to be presented in the new Draylen Mason Music Studio at KMFA 98.5 FM Radio's incredible new home on Lake Austin!
The artist, along with bass and drums, gifts us with virtuosic interpretations of his own jazz arrangements of some of Johann Sebastian Bach's and Frederic Chopin's most demanding Preludes and Etudes.
This is now a FREE event - RSVP today! Don't miss the opportunity to hear the originality of Matt Herskowitz and support Classical Sound at the same time!
Matthew Herskowitz, Piano
John Fremgen, Bass
David Rosenblatt, Drums

Website: Matt Herskowitz Trio 
RSVP below! Secure your place and join us for this special event!
Don't know if your RSVP went through?  You may see a green bar across the page with a confirmation message. If you didn't get this message, but the RSVP form is no longer there, we most likely received your reservation!
 
To check with us directly, please

leave a comment in the Contact Us page - under Help Center - Leave us a comment

and someone will get back to you with a confirmation!  THANK YOU! 
 
RSVP to CHOPIN ON FIRE - With the Matt Herskowitz Trio
RSVP is now closed for this event.  Thank you, and we will see you at the performance!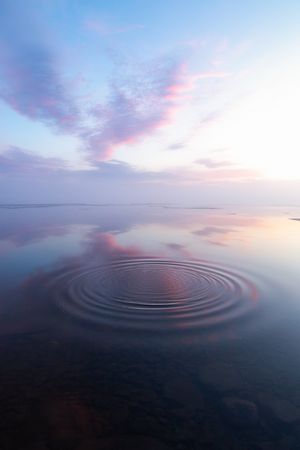 Listen to two selections from "Classics to Jazz"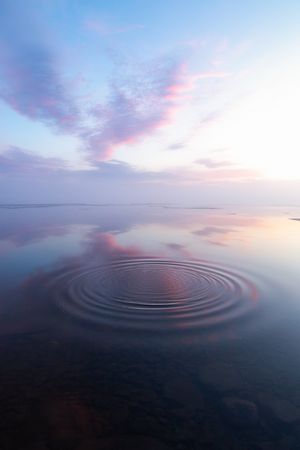 KMFA Classical 89.5 Austin, Draylen Mason Music Studio